Custom
The IDF Summit 2021, now available on demand
The issues brought about by climate change are as diverse as they are serious. Everything from infrastructure planning and disaster relief efforts,
to green investments and moving to the circular economy are affected.
The time for organisations to be united in their approach to combating climate change on all fronts is now.
Ahead of the 47th G7 summit and COP26, we brought together the leading voices and prominent thinkers addressing climate-related risk to extend attendees knowledge and build their network.
Register now to access exlusive conversations that tackle the pressing concerns – and opportunities – and learn more about the ways in which the IDF is nurturing operational progress within the broader insurance community.
Register now to view the full event on demand.
About IDF
The Insurance Development Forum (IDF) is a public-private partnership led by the insurance industry and supported by international organisations, including the United Nations and the World Bank. It was established to facilitate and support the growth and development of insurance-related resources and capabilities to help achieve the objectives of the Sustainable Development Goals (SDGs) and related United Nations (UN) Agreements, collectively herein known as the UN Global 2030 Agenda.


It aims to optimise and extend the use of insurance and its related risk management capabilities to build greater resilience and protection for people, communities, businesses, and public institutions that are vulnerable to disasters and their associated economic shocks. Through its broad membership of insurance sector, governmental and other international institutions, the IDF enables:
the optimal coordination of insurance-related activities
the development of shared priorities
the mobilization of resources
the promotion of strategic and operational relationships within and between governments, industry, and international institutions
safeguards the integrity and effectiveness of joint efforts and collective resources
Our Partner IGP
The IDF is a key partner of and contributor towards the joint G7, G20 and V20 InsuResilience Global Partnership (IGP).
The central objective of the IGP is to enable more timely and reliable disaster response using climate and disaster risk finance and insurance solutions (CDRFI).
Through its Vision 2025 it aims to cover 500 million vulnerable people against climate and disaster shocks with pre-arranged risk finance and insurance mechanisms by 2025.
Custom
Welcome to the IDF Summit 2021 & Framing Day
Denis Duverne
Ekhosuehi Iyahen
Addressing the Risk Challenge: Fundamental View Points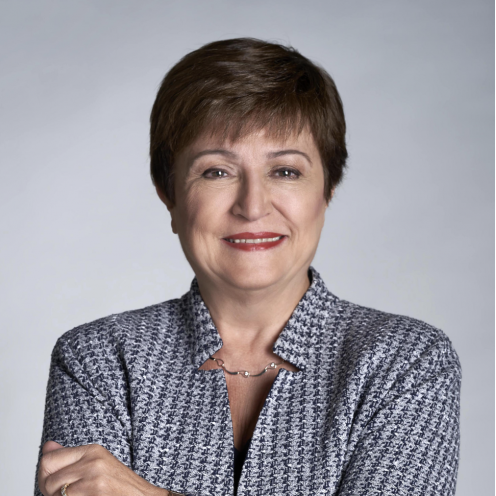 Kristalina Georgieva
David Malpass
Mark Carney
Ivo Menzinger (Moderator)
In Conversation with Global Leaders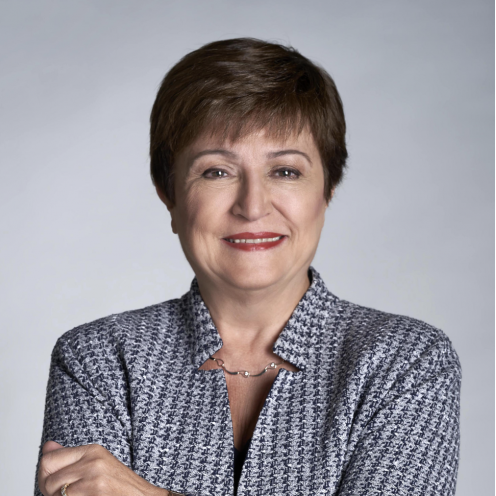 Kristalina Georgieva
Denis Duverne
David Malpass
Mark Carney
Ivo Menzinger (Moderator)
In Conversation with Countries: Covid Response, Adapting to Climate Change & Building Resilience: Managing Constrained Public Finances
Alex Alonso Contreras Miranda
Dr Jürgen Zattler
Kamal Kishore
Neil Cole
Stefan Dercon (Moderator)
Facilitating Risk Understanding
Hon. Alfred Alfred Jr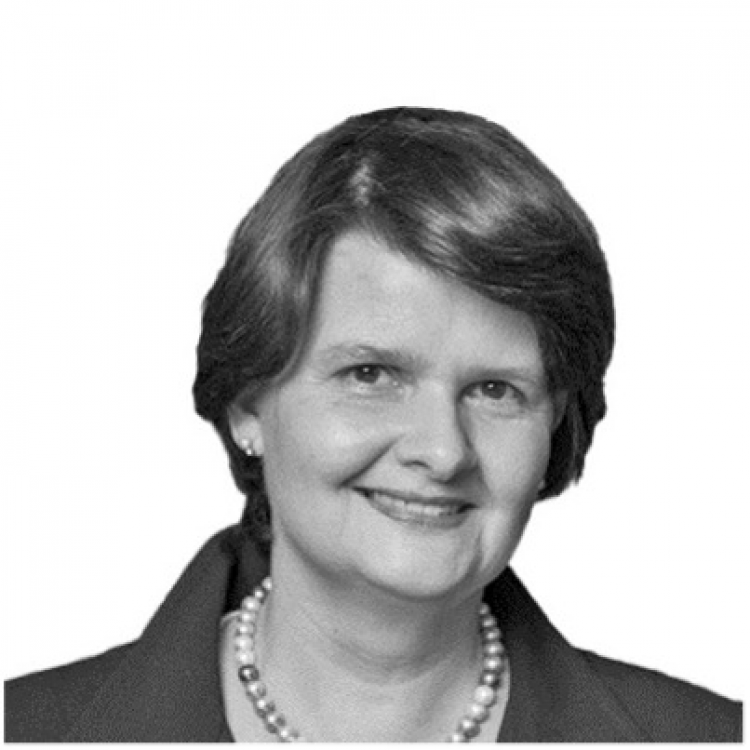 H.E. Dr. Maria Flachsbarth
Eric Andersen
Mami Mizutori
Rowan Douglas
Breakout 1: Scaling Up Sovereign Resilience: The IDF, UNDP & BMZ Tripartite Programme
Claudia Thyme
Eduardo Morón
Jan Kellett
Dr. Martin Kipping 
Ruth Lux (Moderator)
Breakout 2: Facilitating National Risk Understanding
Ian Branagan
Jenty Kirsch-Wood
Breakout 3: Scaling Up Resilience with Inclusive Insurance
Astrid Zwick
Garance Wattez-Richard
Katharine Pulvermacher
Ken Mungan
Breakout 4: Scaling Up Disaster Risk Financing for Resilient Infrastructure
Benedikt Lukas Signer
Encep Sudarwan
Rosalia De Leon
Close of Day 1
Denis Duverne
Ekhosuehi Iyahen
Statement Video: V20, The Marshall Islands
Hon. Alfred Alfred Jr
Welcome to Day 2
Ekhosuehi Iyahen
Opening Reflections & Fireside Chat
Achim Steiner
Michel Liès
In Conversation With CEOs & Public Sector Leaders - Stewarding the Transition: The Role of Insurance in Enabling Resilience
Achim Steiner
Michel Liès
Christian Mumenthaler
Ingrid-Gabriela Hoven
Introduction to Breakout Sessions
Claudia Thyme
Breakout 1: The Extreme Heat - Risk Transfer and Innovative Financing to Address the "Silent Killer"
Clare Harris
Kathy Baughman McLeod
Mauricio Rodas
Sophie Evans
Breakout 2: Coalition for Climate Resilient Investments
Barney Schauble
Emma Howard Boyd
Fiona Stewart
John Haley
Kamal Kishore
Rowan Douglas
Samir Assaf
Breakout 3: Net Zero Insurance Alliance
Butch Bacani
Patrick Arber
Renaud Guidée
Sierra Signorelli
Breakout 4: Legal and Regulatory Impediments to Enhancing Resilience Through Insurance
Commissioner Mike Kriedler
Bill Marcoux
Ed Barron
Geoff Summerhayes
Hannah Grant
Leigh Wolfrom
Meeting the Moment: How Leaders can Build Back a Better Crisis Financing System at this years' G7'
Hon. Minister Marsha Caddle, MP
Christina Bennett
Daniel Clarke
Joy Lo Dico
Ute Klamert
A Connected World & Industry: Mobilising the Global Insurance Industry Towards Glasgow and Beyond
Lord Mayor William Russell
Albert Benchimol
Hilde Vernaillen
John Huff
Rachel Turner
Rowan Douglas
Closing Keynote from the United Nations Secretary-General António Guterres
H.E. António Guterres
Denis Duverne
Ekhosuehi Iyahen